It can be overwhelming to cut through the noise to source the solution that is right for you in such a complex telecommunications market.
Choice Unified Communications is an Australian owned provider that has remained network independent. This has enabled us to deliver scalable, cost-effective solutions, that are unique to your organisation, while using the top tier providers with our own layer 2 network.
WHAT OUR CLIENTS ARE SAYING ABOUT US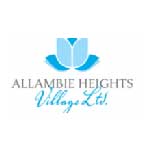 Ciaran Foley – Chief Executive Officer
Allambie Heights Retirement Village
We have been with Choice for 2 years now and the process was seamless submitted my enquiry got the solutions we needed they took care of the whole process I would recommend them to anyone wanting a stress-free Telco experience
Ciaran Foley - Chief Executive Officer
Syntricate
Syntricate
Choice has been our saviour we had issues with our current phone system and did not know where to start so we submitted our requirements and within 2 hours got a call from the Choice team to put a plan together to move us away from our old provider that did nothing for us would recommend these guys any day of the week
Arun - Managing Director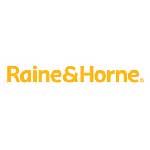 Raine and Horne
Raine & Horne
Choice has saved my company $380 per month on our telecommunications never looked backed would recommend to anyone, well done guys !!!
John Hanna - Managing Director
Printech Solutions
Printech Solutions
Simple and easy was Choice they understood our needs and gave a business-grade NBN and phones that actually work thank you.
James Leon - Managing Director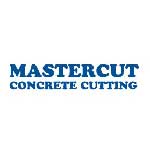 Mastercut
Mastercut Concreting
We have been with Choice for nearly 4 years now and the service we get is second to none Choice support team answer their phones immediately if we have any issues and gets resolved within the hour very happy with the level of service support and general advice.
Michelle Trillon - Office Manager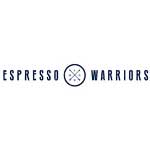 Espresso Warriors
Espresso Warriors
We had very bad issues with Telstra so we submitted an enquiry to Choice and within 2 hours we got all our sites mapped out with a better-unified solution they have 24/7 help and support and answer within seconds would recommend their services to anyone that is sick of Telcos.
Vineet - Customer Relations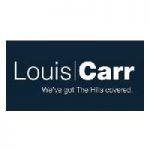 Louis Carr Real Estate
Louis Carr Real Estate
We submitted an enquiry to Choice for a Unified Solution for our 3 locations we had quotes from other providers but there was no support from them Choice really understood our requirements and implemented an awesome system for us not to miss any calls great work guys!
Louie Carr - Managing Director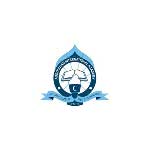 Australian International Academy
Australian International Academy
Thank you for providing the school with excellent service, with Choice Telecommunications the school has improved its communications across our campuses and made significant savings in our call costs. The technology is very reliable, and the service is second to none.
Mesut Akgidener - IT Manager